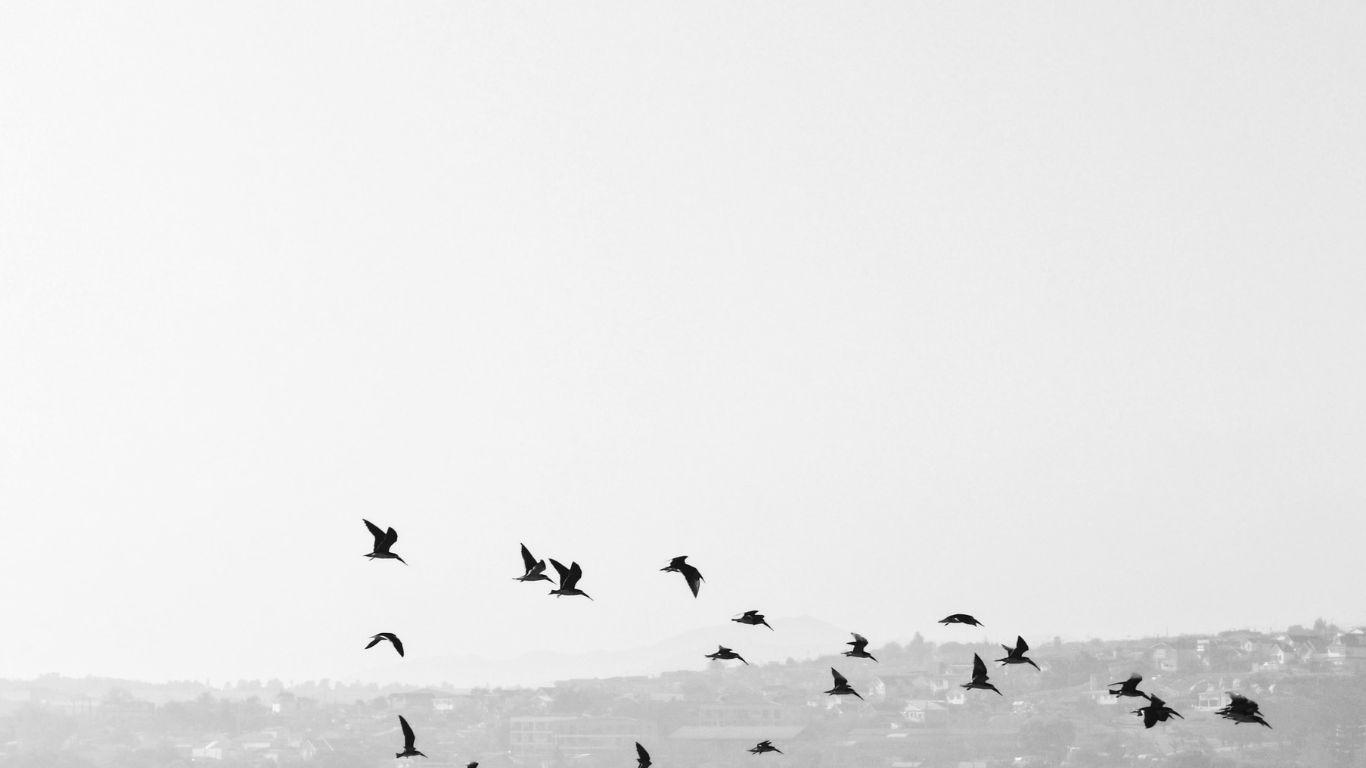 YU DU CONSULTING
Founded by Meng Yu and Guodong Du
in Beijing, China
We provide you with China-related business consulting and legal support.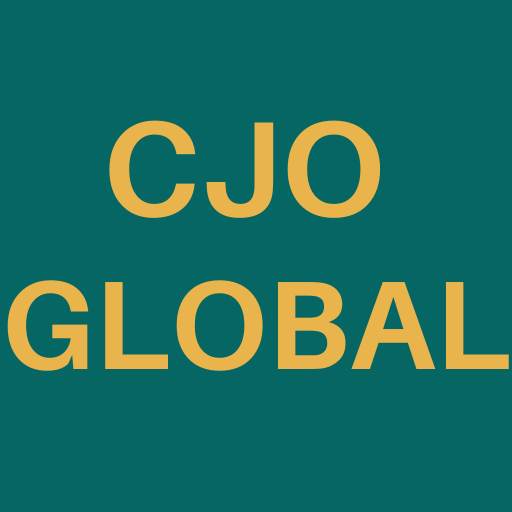 Committed to providing China-related international trade risk management and debt collection services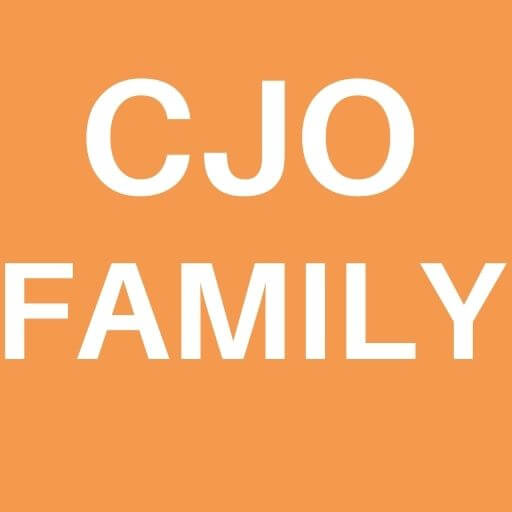 Committed to providing China-related international family matters services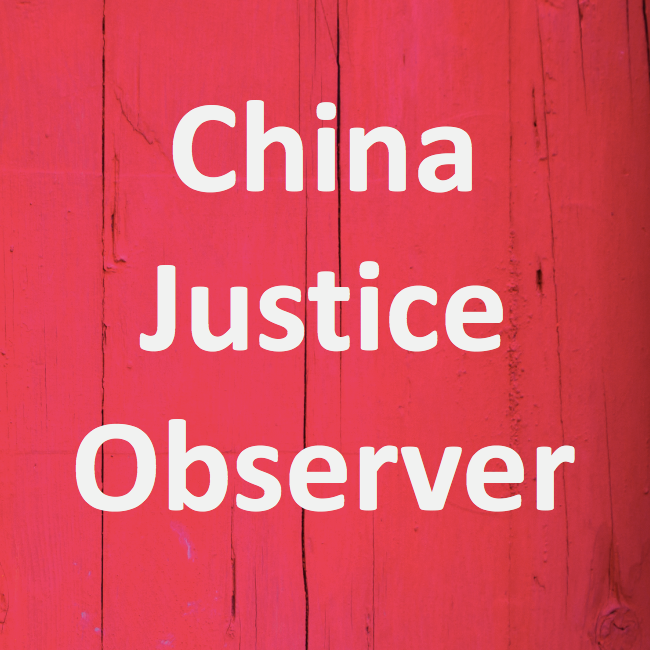 One of the most respected English-language media on Chinese laws, providing insights and information on China's justice and dispute resolution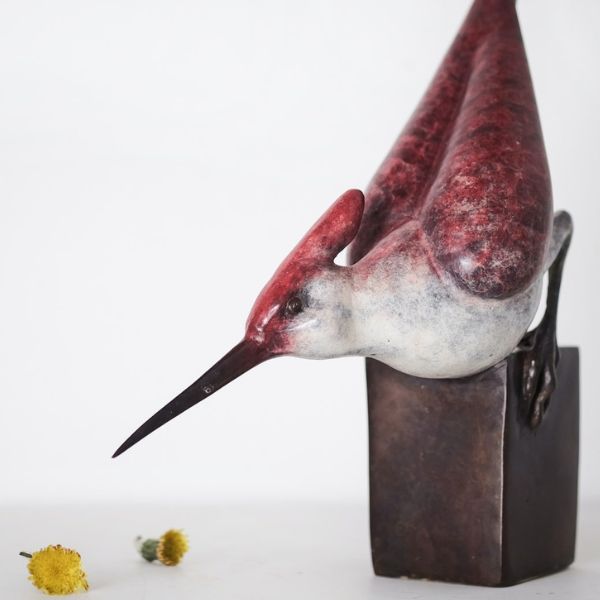 Who Are We?
We provide you with services and information related to business and law in China.
Three brands – CJO Global, CJO Family, and China Justice Observer – are launched by Yu Du Consulting, and an independent team operates each.
Who Are Our Founders?
Yu Du Consulting was founded by Ms. Meng Yu and Mr. Guodong Du in Beijing in 2018.
Ms. Meng Yu is a lawyer and also teaches at a top law school in China. She has long focused on cross-border dispute resolution related to China.
Mr. Guodong Du is a legal consultant who has practiced for nearly twenty years. His legal practice focuses on international trade and investment.