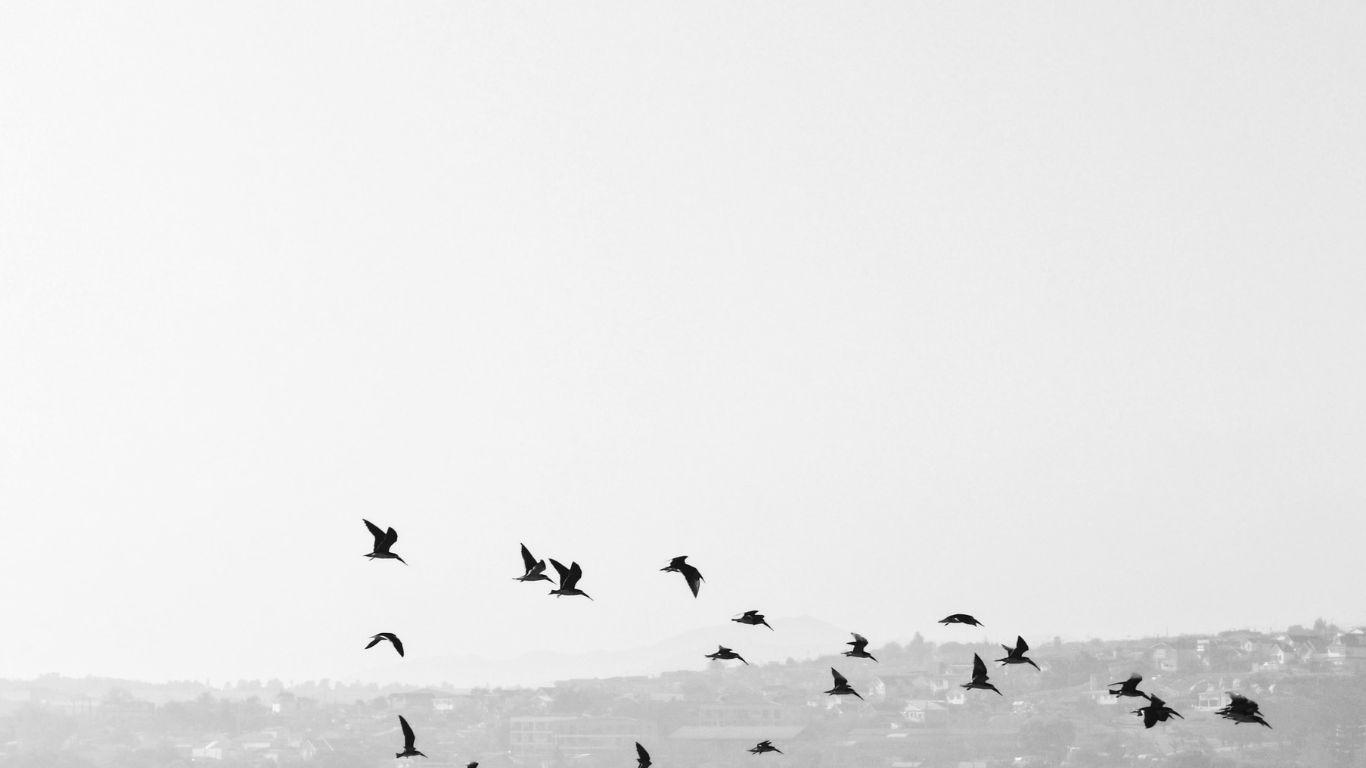 YU DU CONSULTING
Efficient Trade Risk Management, Cross-Border Debt Collection, and Expert Chinese Legal Insights
We provide you with China-related business consulting and legal support.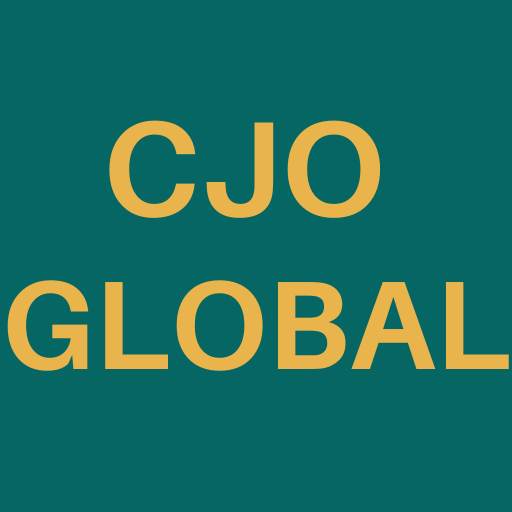 Committed to providing China-related international trade risk management and debt collection services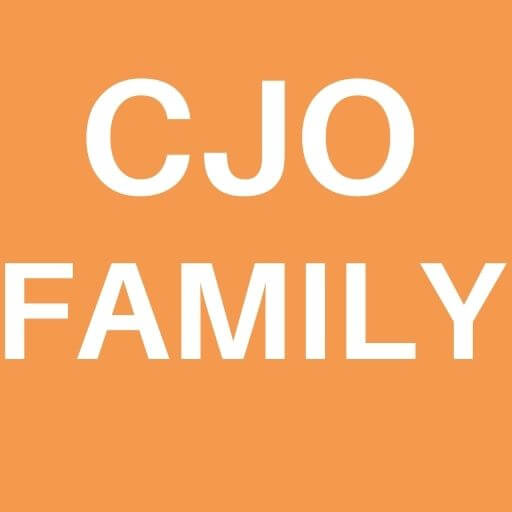 Committed to providing China-related international family matters services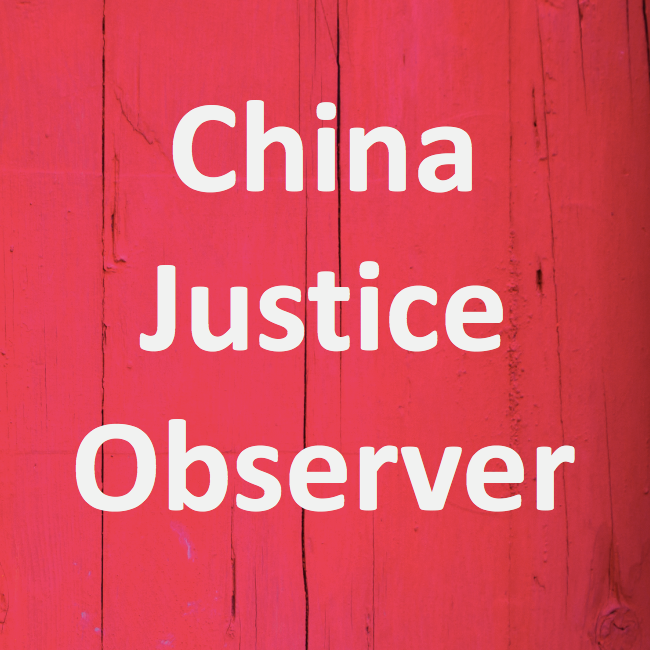 One of the most respected English-language media on Chinese laws, providing insights and information on China's justice and dispute resolution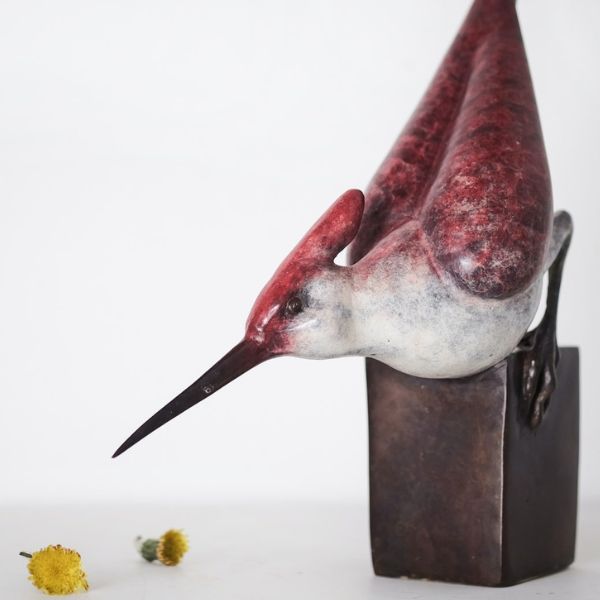 What Do We Do?
Welcome to our comprehensive suite of services and resources, focusing on business and law in China.
Yu Du Consulting proudly presents three distinct brands – CJO Global, CJO Family, and China Justice Observer – each with a specialized, independent team to cater to your unique cross-border civil and commercial dispute resolution needs related to China.
CJO Global focuses on international trade, managing risks and resolving disputes effectively, including cross-border debt collection and asset recovery. Meanwhile, CJO Family provides expert services for China-related cross-border family legal matters, resolving disputes through litigation.
China Justice Observer serves as a prominent legal portal, offering invaluable insights into Chinese justice and dispute resolution.
Embrace the breadth and depth of our services as we guide you through China's legal landscape, helping you make informed decisions for your cross-border ventures.
Who Are Our Founders?
Hailing from leading law firms in China, esteemed scholars from top law schools, seasoned international trade practitioners, debt collection experts, and asset investigation professionals, we take immense pride in offering top-tier professional services for cross-border dispute resolution.
Our unique strength lies in the amalgamation of diverse perspectives, seamlessly blending together to create a comprehensive approach that caters to the distinct requirements of every individual seeking resolution for cross-border disputes. With a shared commitment to excellence and a wealth of expertise at our disposal, we stand united to tackle the challenges of cross-border dispute resolution and deliver outstanding results.
Trust in our team's proficiency and deep understanding of the intricacies involved in cross-border disputes. Together, we pave the way for effective and efficient resolutions that empower our clients to overcome obstacles and find success in their endeavors..